DJI
An upgraded flagship drone platform, the Matrice 350 RTK sets a new benchmark for the industry. This next-generation drone platform features an all-new video transmission system and control experience, a more efficient battery system, and more comprehensive safety features, as well as robust payload and expansion capabilities. It is fully powered to inject innovative strength into any aerial operation.
Effortlessly Powerful Flight Performance
Built tough, the Matrice 350 RTK features powerful propulsion, enhanced protection rating, and excellent flight performance, allowing it to effortlessly tackle a wide variety of challenges.
7000 m
Max Flight Altitude
12 m/s
Max Wind Speed Resistance
-20 to 50 C
(-4 to 122 F)
Operating Temperature
Stay Stable With New Transmission System
O3 Enterprise Transmission
Matrice 350 RTK adopts DJI O3 Enterprise Transmission, which supports triple-channel 1080p HD live feeds, [5] and a max transmission distance of 20 km. [6] Both the aircraft and the remote controller have a four-antenna transceiver system, which can intelligently select the two optimal antennas to transmit signals, while the four antennas receive signals simultaneously. In this way, anti-interference capabilities are significantly improved, and transmission stability is optimized.
New Control Experience
DJI RC Plus
Equipped with a 7-inch high-bright screen, DJI RC Plus supports Dual Operator Mode and comes with a standard WB37 external battery that offers an operating time of up to six hours, meeting various operation needs.
Smooth and Efficient Control
There are several buttons and dials on the front, back, and top of the remote controller for fast operation. Button functions can be customized to fit users' habits and deliver an intuitive and flexible experience.
Built Ready for Harsh Environments
IP54 rated, [2] DJI RC Plus is dustproof and waterproof to operate reliably in bad weather. The operating temperature is -20° to 50° C (-4° to 122° F), supporting around-the-clock operation even in severely hot or cold environments.
DJI Pilot 2
The DJI Pilot 2 app has been further optimized to clearly present the mission type and flight status. Easy and smooth control of the aircraft and payloads facilitates more efficient operation.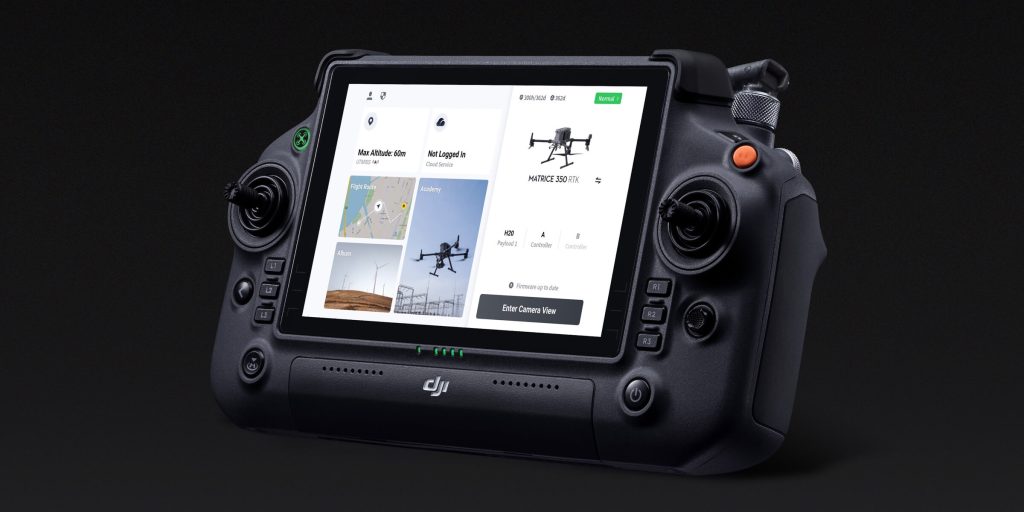 New Dual-Battery System
The Matrice 350 RTK is equipped with a new TB65 dual-battery system, which supports battery hot swapping and allows for multiple flights without powering off. The battery can be charged up to 400 cycles, [3] reducing the cost of a single flight.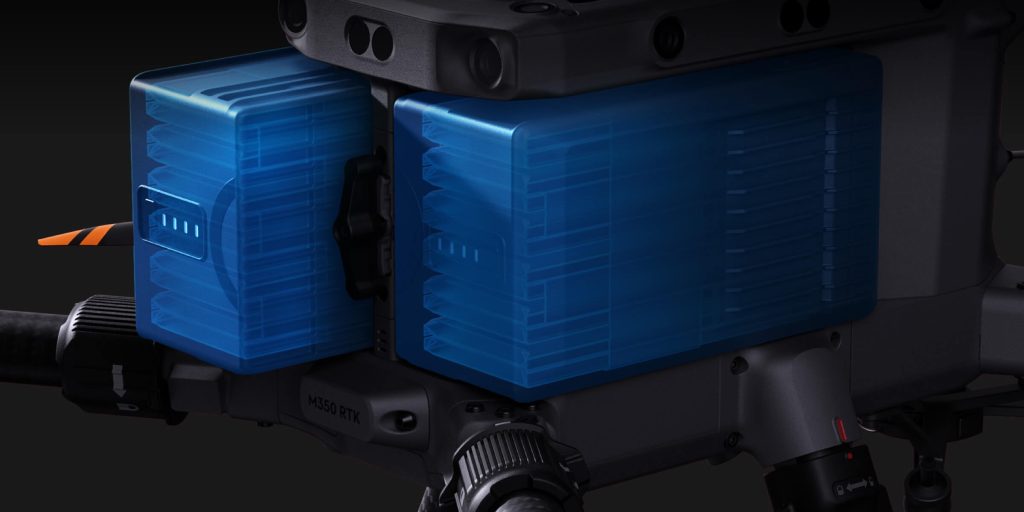 Powerful Payloads
The Matrice 350 RTK supports a single downward gimbal, dual downward gimbals, [11] and a single upward gimbal, [11] and can carry three payloads simultaneously. The aircraft also has an E-Port open interface and a max payload capacity of 2.7 kg, meeting the needs of different operation scenarios like public safety, inspection, and mapping.
Zenmuse H20 Series
The four-sensor system of zoom camera, wide camera, thermal camera, and laser rangefinder works together, supplemented by advanced intelligent algorithms, to deliver outstanding sensing and imaging performance.
Zenmuse H20N
Zenmuse H20N integrates starlight sensors into its zoom and wide-angle cameras. Pair this with dual zoom thermal cameras and a laser rangefinder, and you have a versatile hybrid payload that rises to the occasion.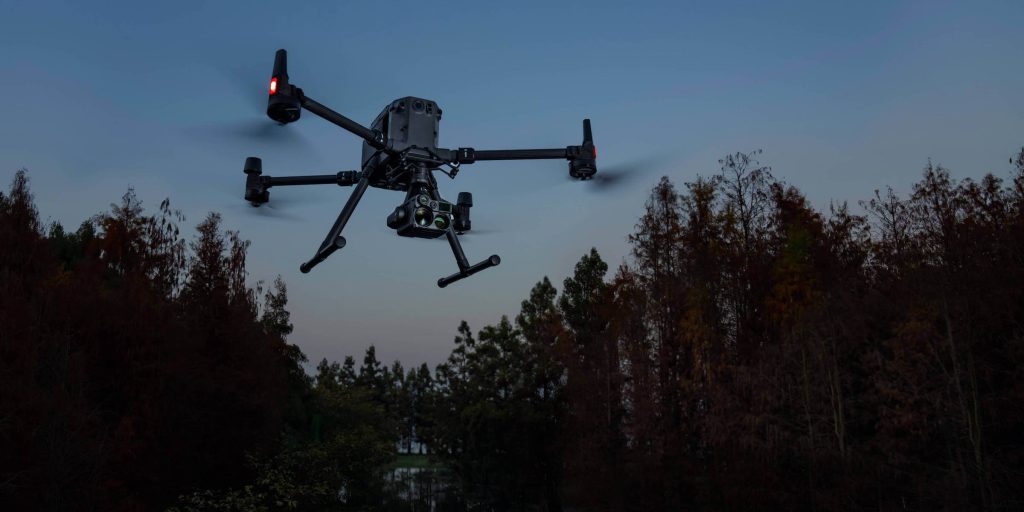 Zenmuse P1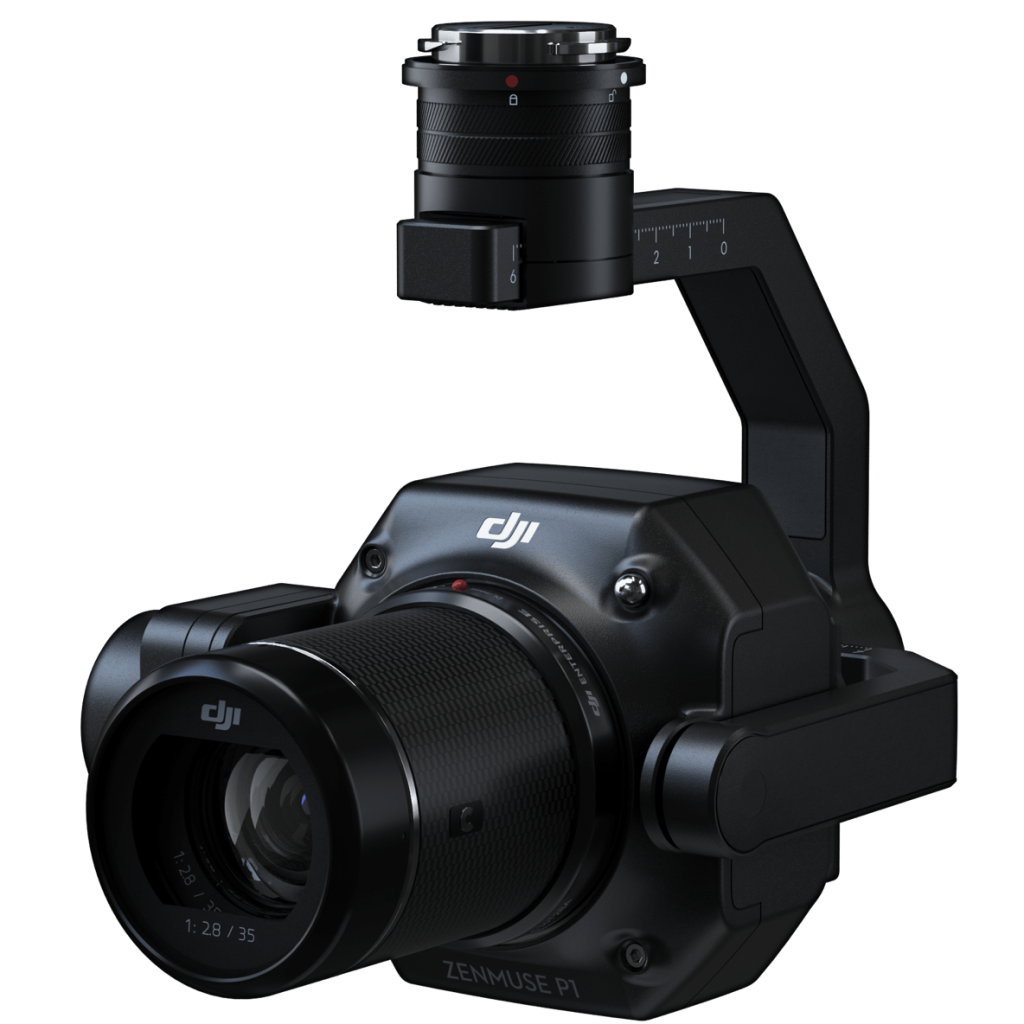 Zenmuse P1 integrates a full-frame sensor with interchangeable fixed-focus lenses on a 3-axis stabilized gimbal. Designed for photogrammetry flight missions, it takes efficiency and accuracy to a whole new level.
Zenmuse L1
Zenmuse L1 integrates a Livox Lidar module, a high-accuracy IMU, and a mapping camera. When used with the flight platform, it forms a complete solution that gives you real-time 3D data throughout the day, efficiently capturing the details of complex structures and delivering highly accurate reconstructed models.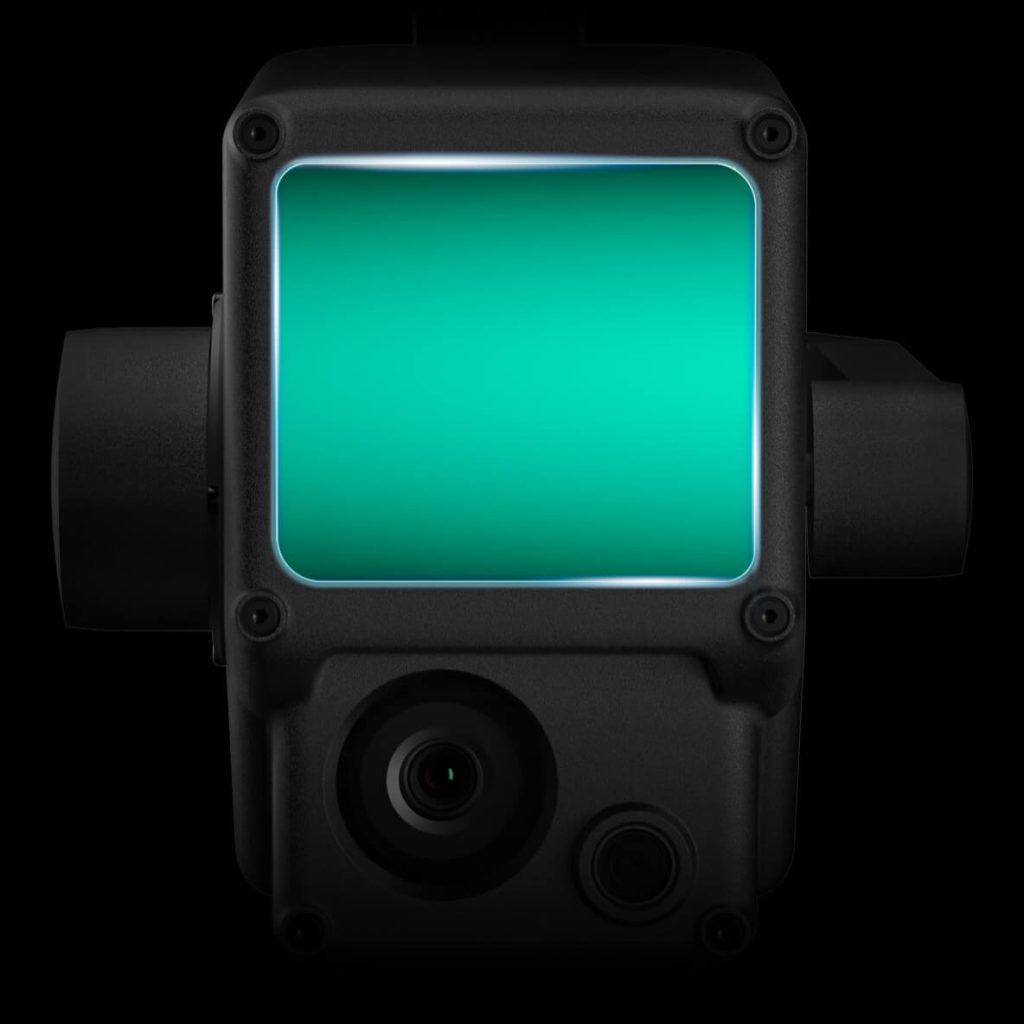 Third-Party Payloads
Customized payloads like gas detectors, loudspeakers, and multispectral sensors can be combined with Matrice 350 RTK through DJI Payload SDK to expand application fields.